WELCOME TO
---
Standard Internet Services
Standard Internet provides businesses, buildings and stadiums internet and critical business services. Our team is dedicated to providing customers the tools needed to be successful in business and in life.

ABOUT
Standard Internet delivers the critical services our customers demand!
Internet
Standard Internet provides customers dedicated multi Gigabit internet connections. We do not rely on cable or telephone companies. Our customers are directly connected to Tier 1 data centers where we peer with other Tier 1 service providers
Business Services
We design install and monitor services for businesses, buildings and stadiums. We install and manage wifi, voip and security camera systems. From a small office to and entire building or stadium we have the experience and team to deliver.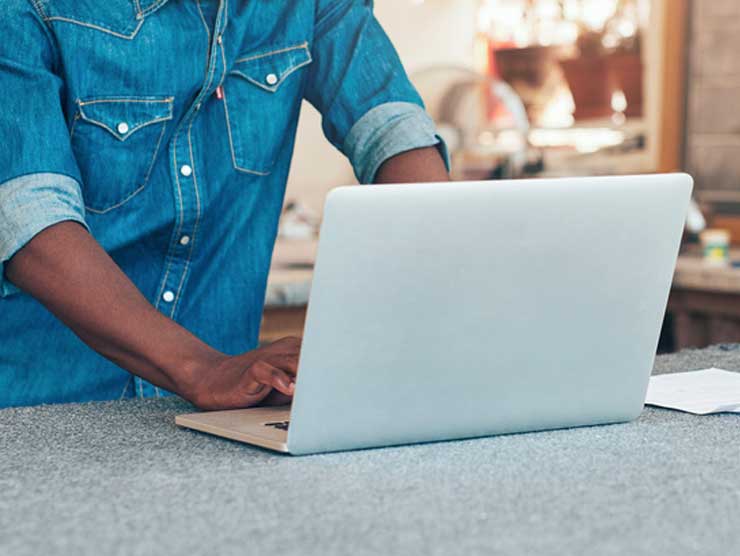 Project Management
We can manage structured wiring projects, network upgrades moves or network installations from the ground up. We offer 24/7/365 monitoring and support of your critical business and building systems
Citi FIeld Wi-Fi Installation
Working with NY Mets, Cisco, Verizon and Local Union 3 IBEW we designed and installed a wired and wifi network for the entire stadium. We installed over 800 Cisco access points to provide wifi coverage in the bowl, concours, boxes, restaurants and parking lot areas. We successfully tested the network during the 2013 All Star Games at Citi Field
Internet Installation Projects
Currently working with Class A buildings in Manhattan and Brooklyn delivering multi gigabit redundant internet connections to the building operations and tenants. The project consists of a private ring between key buildings and tier 1 data centers.
Major League Baseball Data Center Project


This was a 5 million dollar project consisting of Cisco routers, firewalls, switches and servers. We cabled, racked, powered and configured 90 cabinets of hardware. The project was completed on time and on schedule. It led to additional data centers and the Wi-Fi projects we successfully completed for MLB.
Standard internet installed internet and wi-fi service in my building and now our internet is reliable and allows us to stream 4k video.
David H
When our internet was installed by a local cable company we would have to send employees to work from home when the internet went down. Now we have a reliable connection from Standard Internet.
Amy M
Feel free to contact us to schedule a free consultation or estimate on your existing or upcoming projects. We look forward to hearing from you.
We are available 24/7/365.